AIzaSyAPwnG2834Ew7NYk1U29HRxhXgcbaV4PQU
About Me
Welcome in my web site !
My name is Olivier and I'm a Globetrotter. After visiting more than 130 countries, I decided to post some of my travel photos. This is how axetrip.com was born.
Now I continue my World Tour (1 country / month) and you will discover each month new photos. Follow me in Facebook or in Youtube !
If you want to Download pictures travel photos, please contact me.
I live in Annecy (France), but you can meet me every where in the world. I consider all invitations for New JUMPS !!!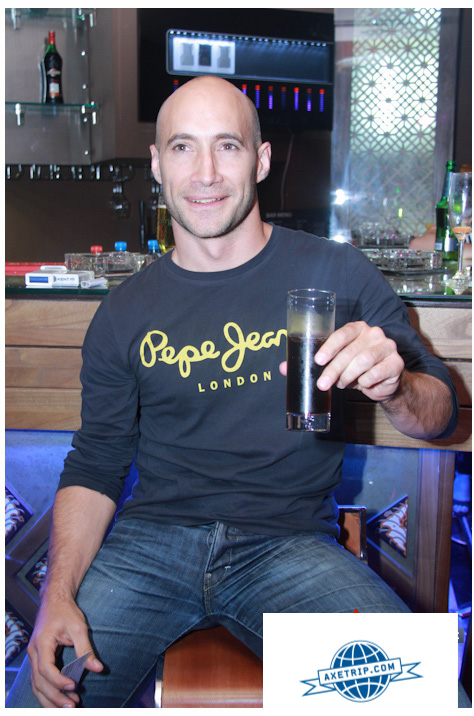 My Pictures
The majority of the photos on this website were taken with a little Compact Lumix DMC-LX2 (and LX5)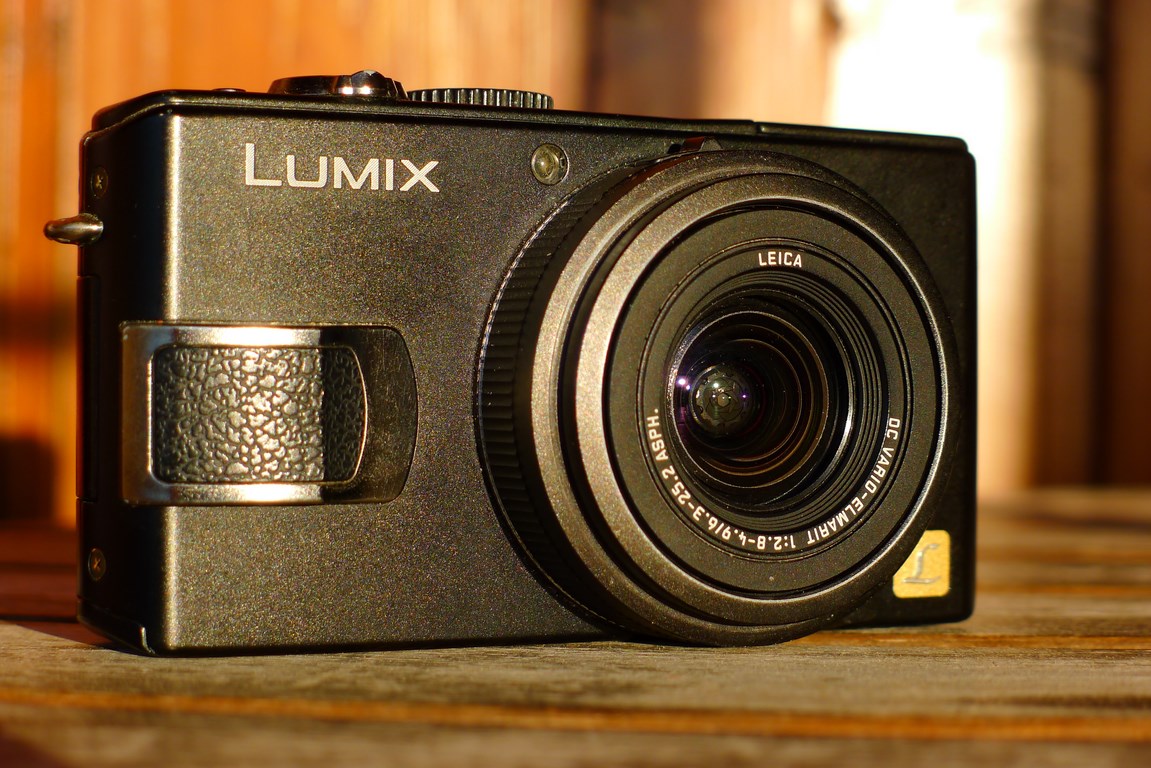 © 2006-2021 axetrip.com. All rights reserved.